Described as an "Epic Action Role-Playing Game for core gamers". Legends of Aethureus is now a fully-funded, soon-to-be masterpiece and will be available for Linux.
We will support Linux! In our opinion the Linux Community has been somewhat forgotten by game developers despite its growing popularity. We also believe that Linux users will enjoy the game play style in Legends of Aethereus. Since our aim is to make a product for core gamers we felt it is very important to cater to the Linux Community since such a high percent have the same philosophy as ThreeGates. Nothing could make us happier than to provide a great game for the Linux Community.
 Legends of Aethereus will use the Unity game engine.  Its explosive, organic growth over the last year, and it's super-community of active developers make it an obvious choice for many  new projects, Legends of Aethereus notwithstanding.
You'll also be pleased to know that the finished product will be DRM-dree, meaning "you may own it".
[one_half last="no"]
[/one_half]
[one_half last="yes"]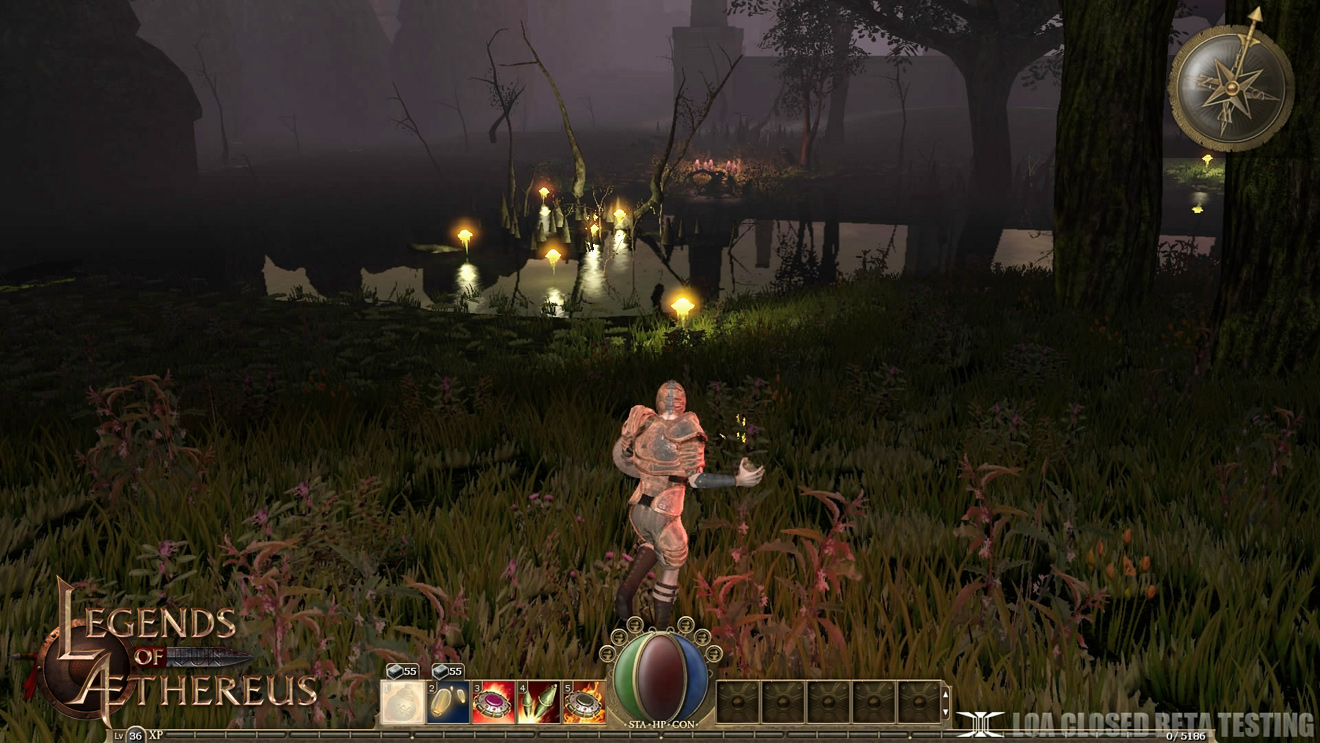 [/one_half]
[one_half last="no"]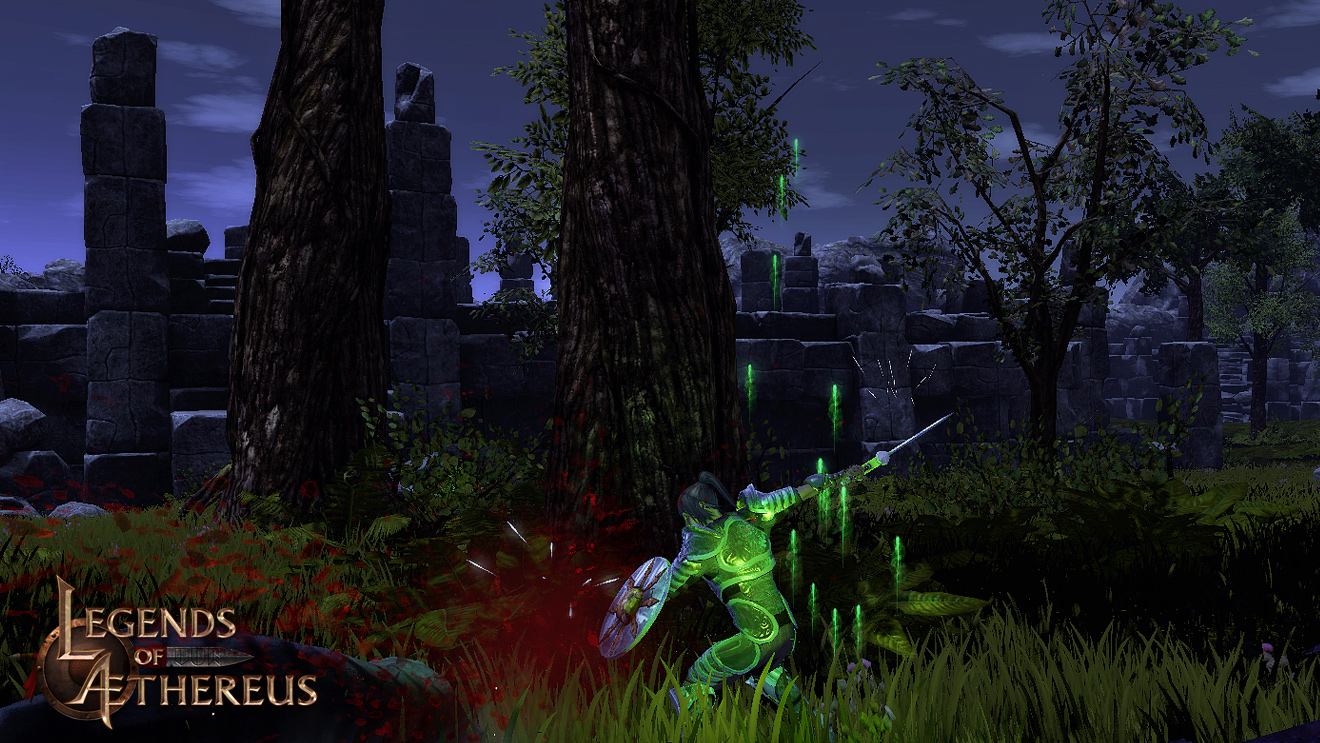 [/one_half]
[one_half last="yes"]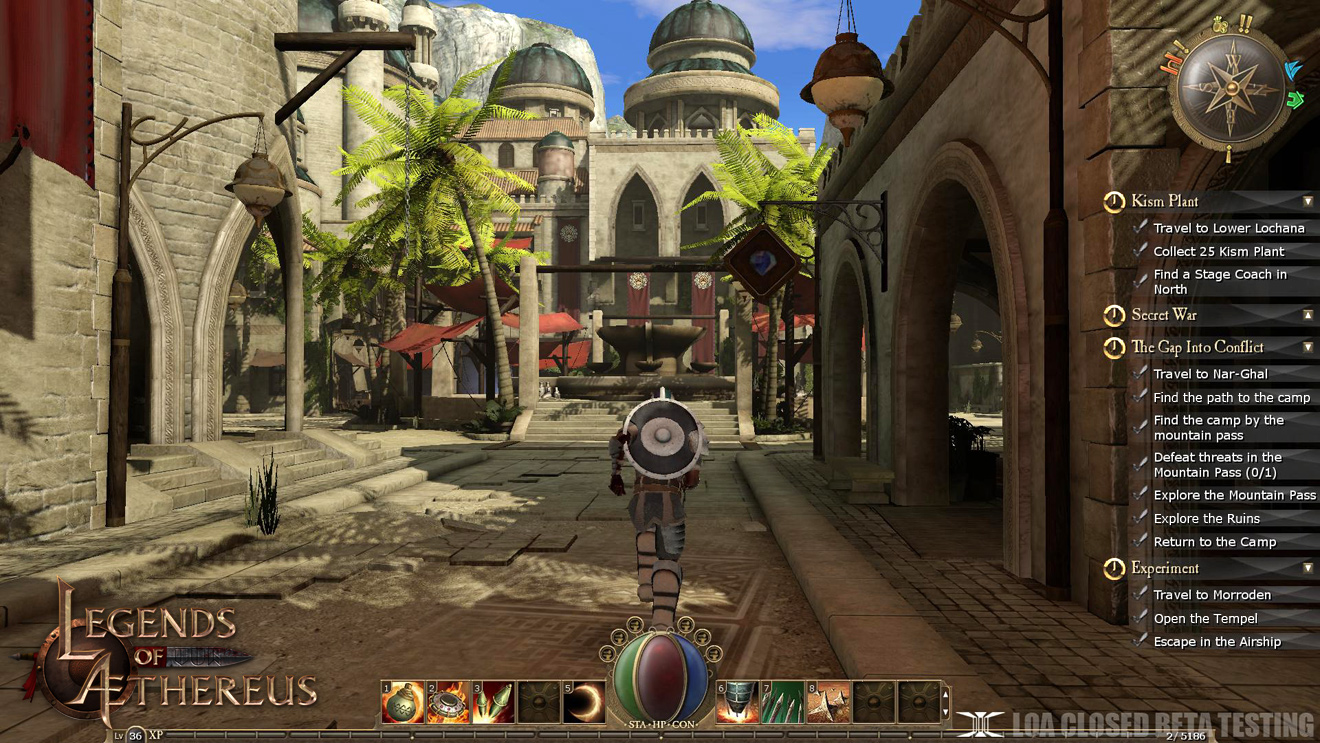 [/one_half]
Stretch Goals
The crew promised some pretty awesome goodies if the crowd-funding exceeded the base ask of the project.  Asking for only $25k, Three Gates and co. were able to exceeded the $35k mark, meaning that industry legend Scott Foe will be designing a bonus quest for the game.
Indie titles that look like AAA titles are nothing but a good thing for Linux, which has struggled to find its identity among the gaming scene.  The potential has always been there, and projects like these are catalysts for future successes.
So what do you think?  Will you be buying a copy on launch day?