A Long Time Coming…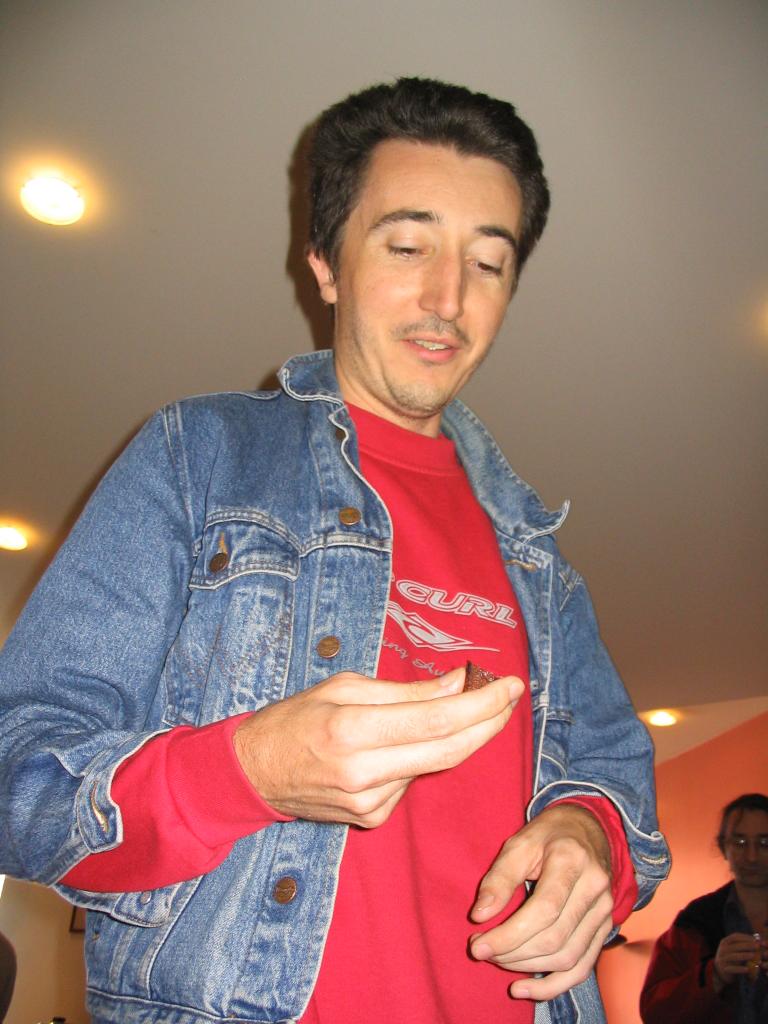 Bill Allombert announced today via the Debian-devel mailing list that the X86_64 version of Debian has now surpassed all of the other supported architectures by a narrow margin.  The most surprising part of this announcement however, and accompanying info-graphics provided on the Debian Popularity Contest page, is that this was not already true.
Thanks to PAE support is Debian kernels dating back to 2010, the i386 architecture had been given life support, finally allowing for systems to break through the 32-bit 4GB memory ceiling.  PAE support allows for 64-bit Intel and AMD processors to dedicate the maximum addressable memory to individual applications, while still executing 32-bit code exclusively.
From the Debian-devel mailing-list:
Dear Debian developers,

Today, amd64 is the architecture with the greatest number of popcon submissions
by a narrow margin: <http://popcon.debian.org/index.html>

When restricted to submissions from squeeze users, amd64 has 51% of all submissions
and i386 47%.

Cheers,
—
Bill. <ballombe@debian.org>

Imagine a large red swirl here.
Having been using AMD64 as my primary architecture since 2005, combined with the non-existence of 32-bit processors over the last few years, I am certifiably shocked that this hasn't been the reality since at least 2009.  But here we are, and it has certainly come a long way since those very early days.
Shout out in the comments if you can remember the good old days of running amd64 Debian way back in 2005 when there were no good WiFi drivers and a fully-finctional system required a lot of shoe-horning of 32-bit bits and pieces.
Thanks so much to Debian for not only fully supporting the most widely used architecture out there, but for also continuing support for the by-gone ones. (I'm looking at you, SPARC).